Wide range of carriages
We will tailor the perfect carriage for you and your horses
Perfect for professionals
Our carriages participate successfully in high-level sporting competitions
Own machine
park
The carriages are entirely made in our factory

Established in 1992
Manufacturer of horse carriages
In our range you will find simple recreational carriages for small horses, sporty, high-performance carriages of the Marathon type and recreational-touring carriages of the Wagonette type, as well as learning-to-ride carriages and 15-seat Picnicwagen and Planwagen carriages.
A brand appreciated all over the world
30+ years of experience in the manufacture of horse carriages
Professional machinery, experienced personnel
In our manufactory, we use high-tech methods of metal processing and conservation, robust upholstery and high-quality varnishing. As a result, we achieve the high quality of our custom-made carriages and spare parts.
12000 +

carriages

has left our production facility

1500 +

competition wins

with carriages of our production

45 +

countries

on 6 continents
Carriages made to win
Are you a racer and looking for a carriage?
Riders competing on carriages of our production are successful in all kinds of competitions.
Become one of them and win a regional competition or a world championship on a carriage from our manufactory.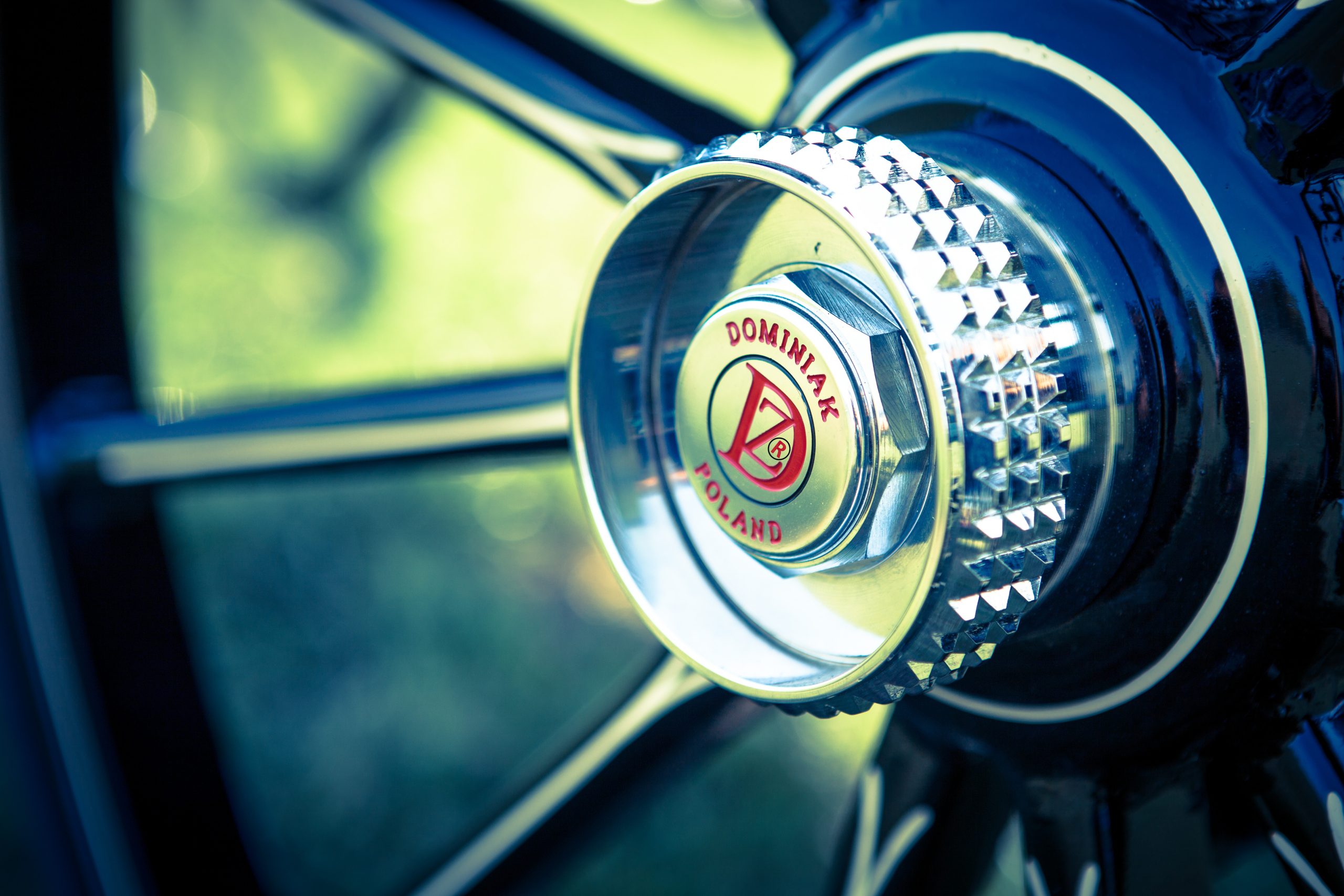 We deliver carriages to every place in the world.
Are you interested in our offer?
Need more information?
Write to us
Are you interested?
Get in touch
Opening hours
Monday - Friday 7:00 a.m - 3:00 p.m Saturday - Sunday closed